The mechanical industry is in constant need of quality diesel mechanics to meet the increasing demands of the job. Quality professionals are hard to come by and recruiting the right candidate can be a time-consuming process. 
To ensure the success of its recruitment process, Soundlines has established a comprehensive system that includes a rigorous examination of potential candidates and specialized training to meet the needs of the industry. 
By conducting in-depth examinations of the candidates' skill sets, experience, and qualifications, Soundlines ensures that each candidate is prepared for the responsibilities of the position. 
Diesel mechanics are a crucial part of the mechanical industry, as they work on heavy machinery and vehicles that rely on diesel engines. Depending on their education, certifications, and work experience, diesel mechanics may conduct routine maintenance, perform diagnostic tests and inspections, replace broken components, and communicate with customers regarding engine issues and repair details.
Soundlines Recruitment Agency specializes in finding the right workforce for the job and provides comprehensive workforce recruitment services, such as screening, sourcing, onboarding, and employment contracting, as well as employee management and human resource administration.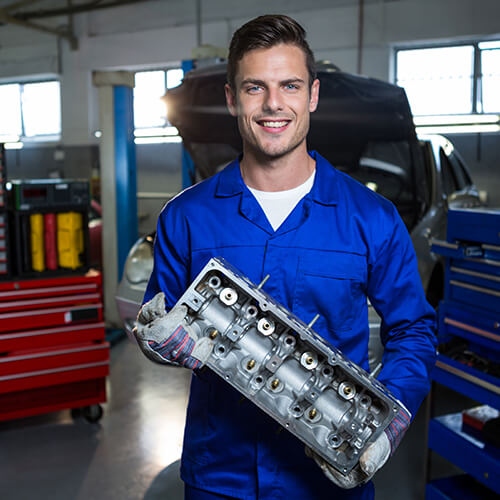 Best Mechanical Manpower Supply Service Provider - Soundlines
Soundlines has been a recognised leader in the recruitment industry for over 20 years servicing clients globally. Soundlines HR Consultancy, the only Award Winning Manpower Agency provides a best-in-class facility to clients and a seamless experience for candidates.
Core diesel mechanic skills include the ability to safely drive large commercial diesel vehicles, troubleshoot problems and diagnose malfunctions, perform preventive maintenance and servicing, and use hand tools and special tools to repair vehicles. 
The mechanical industry relies on skilled diesel mechanics to keep functioning properly, and Soundlines is a premier resource for finding the best and the most competent personnel.