You've reached Soundlines, the premier mechanical engineering recruiting firm. If you need help finding qualified Pump Technicians, go no further than our recruiting firm. The goal of our agency's hiring procedure is to locate and attract the most qualified candidates. We are very selective and only hire the best capable individuals for each position. 
Soundlines places a premium on the success of its employees and provides them with extensive training and growth opportunities. Our mission is to provide team members with the technical expertise they need to perform at the highest levels of their positions. 
Our ideal candidate for the role of Pump Technician will have experience working in a variety of industrial environments, including oil refineries, chemical plants, and water treatment facilities, installing, maintaining, and repairing pumps of all shapes and sizes. 
Here at Soundlines, we're always working to improve our recruiting and training methods. All of our procedures undergo constant testing and inspection to guarantee the highest quality. As a company, we are always looking for ways to better serve our customers.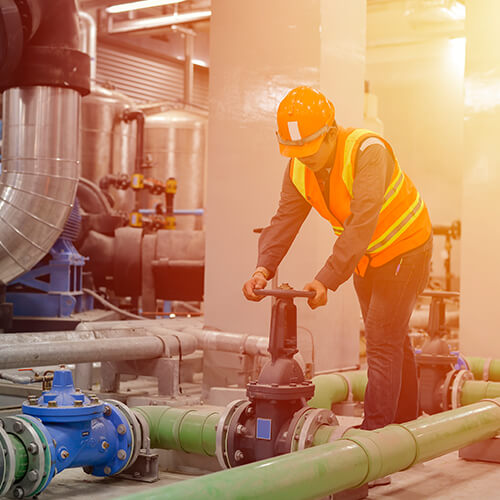 Best Mechanical Manpower Supply Service Provider - Soundlines
Soundlines is dedicated to providing superior workforce services. We're proud of the fact that we can find and provide only the most qualified applicants to our customers. The best Pump Technicians for your projects may be found on Soundlines. 
We are the appropriate partner to assist you in finding the right people due to our extensive industry connections and in-depth understanding of the mechanical sector. 
When it comes to finding qualified workers, businesses in the mechanical sector know they can rely on Soundlines as a reliable partner. Because of our dedication to finding and nurturing the best talent, our clients know they can count on us for exceptional results every time.