Spray painters that use airless technology are an essential component of the oil and gas sector. They play an important part in ensuring that equipment and buildings are protected from corrosion and other environmental variables by acting as a barrier between the two. Coatings may be applied to various surfaces, such as pipelines, tanks, and offshore platforms, by highly trained personnel using specialised equipment.
At Soundlines, we are aware of how important it is to locate the best possible applicant to fill this vacancy. In order to fill open jobs for airless spray painters, we have a recruiting procedure in place that is meant to find the most qualified individuals possible. We collaborate extensively with oil and gas firms to learn about their unique expectations for this post, and then we search for people who meet those expectations in terms of their experience and expertise.
Our recruiting staff has years of expertise in evaluating applicants' technical abilities, as well as their capacity to operate in difficult conditions and their familiarity with safety standards. A high degree of physical fitness and the capacity to work at heights are two of the physical criteria that our applicants must be able to achieve before they are considered for employment.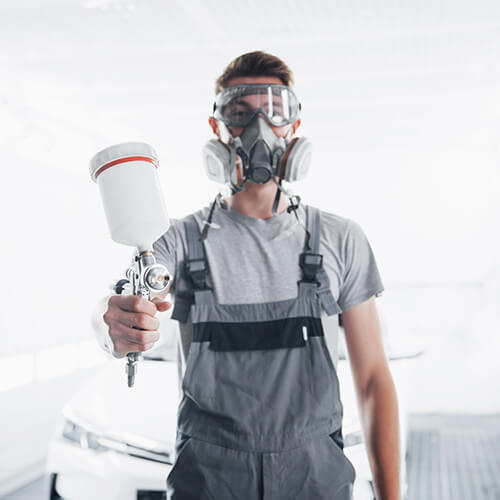 Best Oil & Gas Manpower Supply Service Provider - Soundlines
Our applicants get the instruction and assistance they need to succeed in their positions, and we make this available to them so that we can be sure they have the information and capabilities they need. Our training programmes include a wide variety of subjects, such as how to operate various pieces of equipment, proper safety procedures, and surface preparation.
We at Soundlines are dedicated to offering the oil and gas business the most effective and efficient workforce solutions possible. We are aware of the significance of airless spray painters in maintaining the structural and functional integrity of the equipment and structures used in this sector. Because of this, we put a lot of effort into finding the people who are the best fit for these important open roles in the workforce.
Get in touch with us right now to find out more about the ways in which we can assist you in meeting the workforce requirements for your airless spray painter business.