Soundlines is a leading recruitment agency in the retail industry that specializes in hiring and training skilled accountants for various retail businesses. With a deep understanding of the industry and its requirements, Soundlines sources the best talent from its extensive network of professionals, utilizing advanced recruitment techniques to ensure that the right individuals are placed in the right roles. 
The agency's recruitment process is focused on identifying the most suitable candidates for each job, taking into account the specific needs of the client and the unique demands of the retail industry.
Soundlines' recruitment strategies are designed to cater to the ever-evolving needs of the retail industry. The agency's team of recruiters constantly keeps tabs on the latest trends and developments in the industry, enabling them to provide clients with the most up-to-date and relevant information regarding workforce management. The agency's training programs are also tailored to meet the specific needs of the retail industry, providing candidates with the skills and knowledge required to excel in their roles.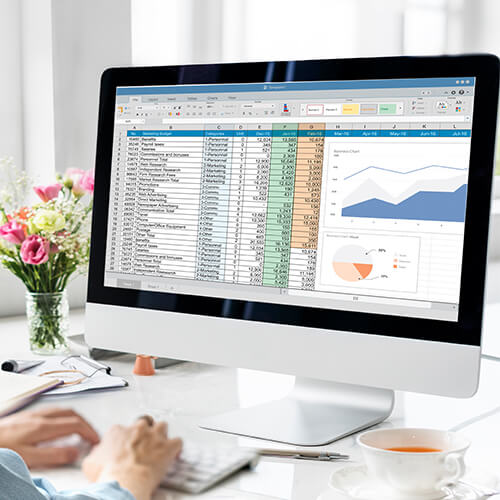 Best Retail Manpower Supply Service Provider - Soundlines
The job description for an accountant in the retail industry is a critical one, as it involves managing complex financial transactions and ensuring that all financial records are accurate and up-to-date.
Accountants in the retail industry have an understanding of financial principles and practices, as well as excellent analytical and problem-solving skills. Soundlines' recruitment team is highly skilled in identifying candidates with these essential qualities, ensuring clients get the best possible talent for their businesses.