Soundlines is a leading recruitment agency in the retail industry that specialises in hiring skilled Retail Marketing Managers for various retail businesses. The Retail Marketing Manager plays a critical role in the retail industry, responsible for overseeing the development and implementation of marketing strategies that drive sales and revenue growth. 
With a deep understanding of the industry and its requirements, Soundlines sources the best talent from its extensive network of professionals, utilising advanced recruitment techniques to ensure that the right individuals are placed in the right roles.
Soundlines' recruitment and development strategies are highly effective, owing to the agency's extensive experience in the industry. The agency's recruiters are skilled in identifying candidates with the essential qualities required for the role, such as excellent communication and analytical skills, creativity, and leadership abilities.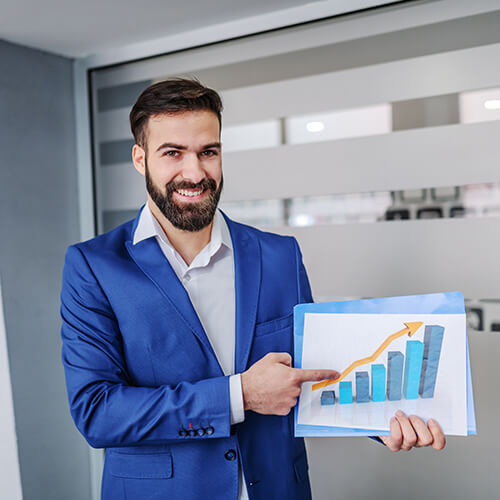 Best Retail Manpower Supply Service Provider - Soundlines
The agency is also known for its attention to detail, ensuring that every aspect of the recruitment process is handled with utmost professionalism and care.
The job description for a Retail Marketing Manager in the retail industry is a critical one, as it involves overseeing the development and implementation of marketing strategies, managing budgets, and driving sales growth. 
Retail Marketing Managers have a deep understanding of customer behaviour, market trends, and product positioning, as well as excellent leadership and collaboration skills.