Soundlines is a prominent retail recruitment agency and we specialise in recruiting and training competent Visual Merchandisers for various retail businesses. Using our extensive industry knowledge and experience, we recruit the most qualified candidates from its enormous network of professionals, employing cutting-edge recruitment strategies to ensure that the right individuals are placed in the appropriate positions.
The recruitment process at Soundlines is designed to identify the most qualified candidates for each position, taking into account the unique requirements of the retail industry and the specific needs of each client. 
The agency's recruitment strategies are tailored to the industry's ever-changing requirements, ensuring clients receive the most qualified candidates for their businesses. Soundlinestraining programmes are also tailored to the retail industry's specific requirements, equipping candidates with the skills and knowledge necessary to excel in their positions.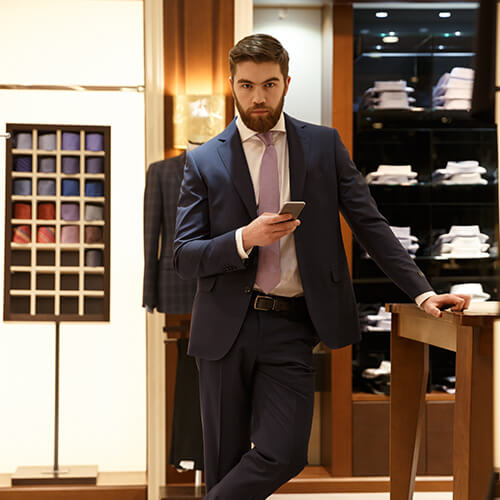 Best Retail Manpower Supply Service Provider - Soundlines
In the retail industry, a Visual Merchandiser's duties include designing visually enticing displays that captivate consumers and generate sales. The Visual Merchandiser is expected to possess exceptional design skills, originality, and the capacity to consider outside the box. The recruitment team at Soundlines is highly adept at identifying candidates who possess these essential characteristics, ensuring that clients receive the most qualified talent for their enterprises.