Soundlines recognizes the importance of Auto Electricians in the transportation industry and ensures that its recruits are trained to meet the demands of the job. By providing technical and safety training and conducting regular performance reviews, Soundlines ensures that its recruits are highly skilled and capable of providing quality service to clients in the transportation industry. Our expertise and experience have made us a top provider of recruitment services. 
The job of an Auto Electrician in the transportation industry is essential, as they are responsible for maintaining and repairing the electrical components of vehicles used for transportation. These vehicles include buses, trucks, trains, and other modes of transportation. Auto Electricians must have a strong understanding of electrical systems and be able to diagnose and repair faults quickly to keep the vehicles running smoothly.
In addition to technical skills, Auto Electricians have good communication and problem-solving skills, as they often work in teams and need to collaborate with other mechanics and technicians. They are trained to work under pressure and meet tight deadlines, as any delay in fixing an electrical fault can cause significant disruption to transportation services.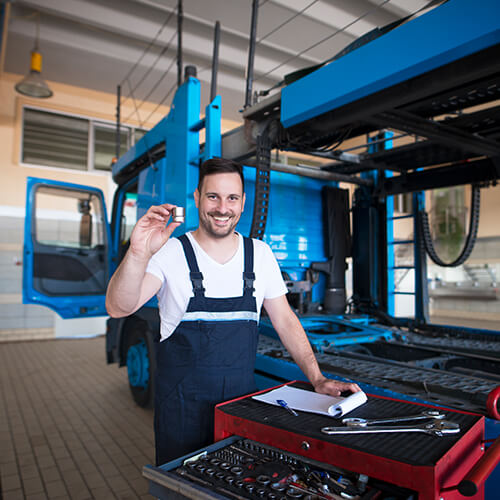 Best Transportation Manpower Supply Service Provider - Soundlines
At Soundlines, we are committed to providing a recruitment process that is customised to identify the most qualified candidates for the job. At our agency, we take candidate screening seriously. We utilise a variety of methods, such as psychometric tests, technical assessments, and background checks, to ensure that our candidates meet the job requirements.
Discover what sets Soundlines apart from other recruitment agencies with our exceptional training programme. At our agency, we provide extensive technical and sales training to all of our recruits. Our goal is to equip them with the necessary skills and knowledge to succeed in their roles.