Soundlines has been a trusted recruitment agency in the transport industry. Our expertise and experience have made us a top provider of recruitment services. Our agency boasts a team of highly experienced recruiters who possess extensive knowledge of the transportation industry. 
At Soundlines, we take pride in our recruitment process which is tailored to identify the most qualified candidates for the job. Our agency employs a range of screening methods, including psychometric tests, technical assessments, and background checks, to ensure that our candidates meet the necessary job requirements.
At Soundlines, our exceptional training programme is just one of the many things that distinguishes us from other recruitment agencies. Our agency offers comprehensive technical and sales training to all of our recruits, ensuring that they are fully prepared to excel in their roles. Our technical training programme is designed to equip you with the skills and knowledge necessary to perform vehicle maintenance and repair tasks with confidence.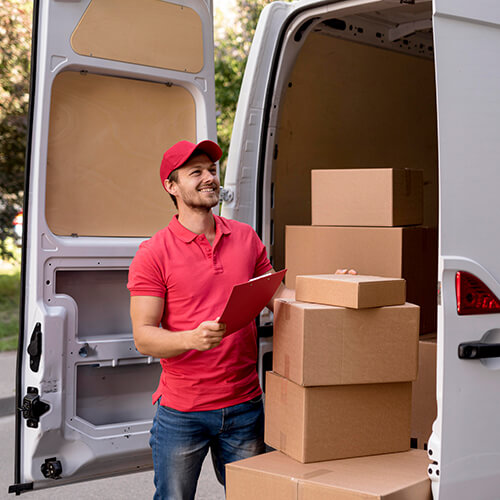 Best Van Cum Salesmen Manpower Supply Service Provider - Soundlines
Partnering with Soundlines provides clients with access to a dependable workforce that can assist in achieving their business objectives. At Soundlines, we are dedicated to providing our clients with top-notch service and a commitment to ongoing improvement. 
You can trust that we will always strive to deliver nothing but the best. Soundlines is a transportation industry expert that offers tailored solutions to address the unique challenges faced by clients. With years of experience, we understand the industry inside and out and are well-equipped to provide customised solutions that meet your specific needs.
Soundlines is the premier recruitment agency for skilled Van cum Salesman in the transportation industry. Our team of experts is dedicated to providing top-notch talent to meet your business needs. Trust us to deliver the best candidates for your organisation.