Team Member Recruitment Agency in Riyadh
At Soundlines, a renowned recruitment agency in Riyadh, we understand the importance of hiring skilled and dedicated team members in the competitive restaurant industry. Our expertise lies in identifying and recruiting top talent to meet the unique needs of our clients.
Through our meticulous recruitment process, we select candidates who possess the necessary qualifications and experience to thrive in their roles as team members. We prioritize individuals with strong customer service skills, a positive attitude, and a passion for the restaurant industry.
Soundlines also places great importance on training and development to ensure that our team members are equipped with the skills and knowledge needed to deliver exceptional service. Our comprehensive training programs cover a wide range of areas, including customer service, food preparation, hygiene standards, and teamwork.
By partnering with Soundlines as your trusted team member recruitment agency in Riyadh, you can be confident in finding talented professionals who are committed to contributing to the success of your restaurant. We take pride in our ability to build high-performing teams that exceed customer expectations and drive business growth.
Let Soundlines assist you in building a skilled and motivated team that will elevate your restaurant's performance. Contact us today to discover how we can help you find the best team members in the industry.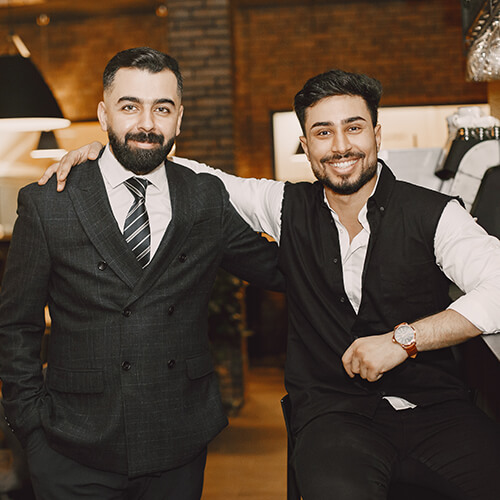 Best Restaurant Manpower Supply Service Provider in Riyadh - Soundlines
Our commitment to excellence and attention to detail ensure that their recruitment and development strategies are effective and produce results. 
If you're looking for a recruitment agency that can help you find and train the best team members in the restaurant industry, Soundlines is the perfect choice. Trust us to help you build a team that will take your restaurant to the next level.