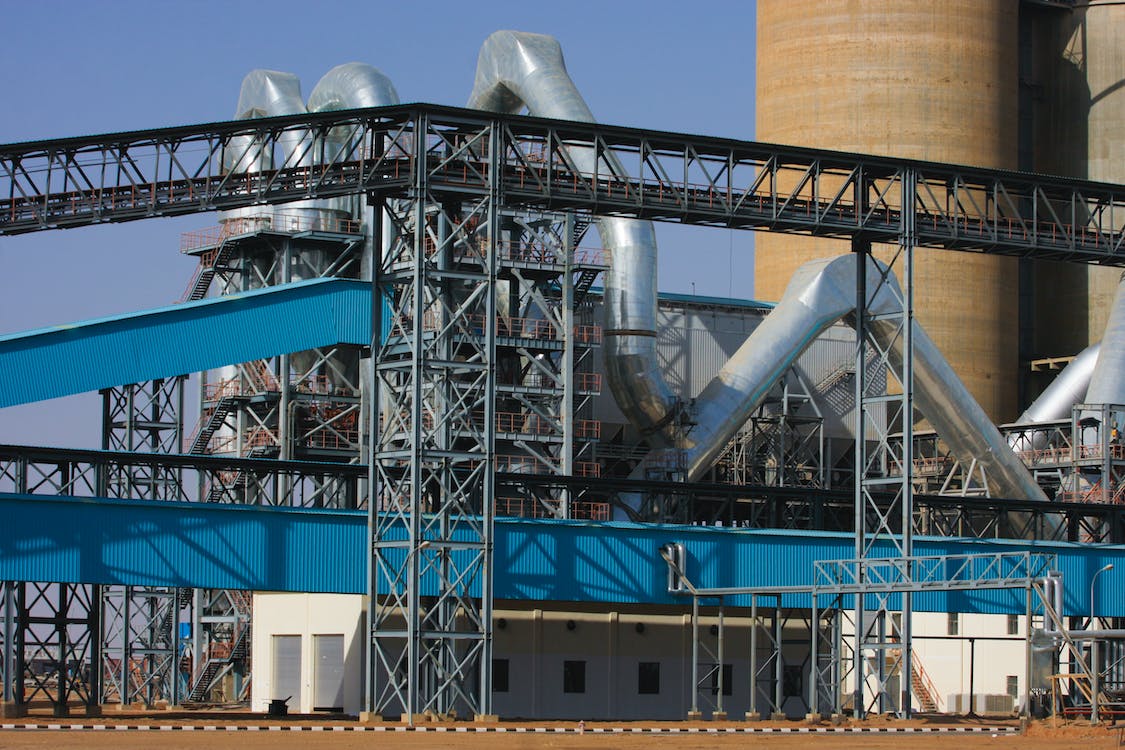 Manufacturing Recruitment
&
Workforce Solutions in Saudi Arabia
Recruit the adept manufacturing workforce through Soundlines in Saudi Arabia
As a leading Manufacturing Manpower Recruitment Agency in Saudi Arabia, Soundlines offers exceptional manpower supply services to manufacturing firms across various industries, including petrochemicals, steel, aluminum production, chemicals, electrical equipment, and more.
Our team of HR experts specializes in screening and recruiting skilled professionals such as machine operators, quality check operators, technicians, and more, meeting the specific needs of the manufacturing sector.
With our strategic presence in 24+ countries, including associate offices, we have formed partnerships with leading companies, facilitating the recruitment process in the manufacturing industry.
Our goal is to recruit the best talent that brings innovation and dedication to the manufacturing sector. Trust Soundlines, the trusted Manufacturing Manpower Recruitment Agency in Saudi Arabia, for your manpower needs in the manufacturing industry.
Best Manufacturing Overseas Manpower Supply Service Provider in Saudi Arabia - Soundlines
Soundlines has offices in more than twenty-four countries in order to streamline the manufacturing manpower recruitment process for both the manufacturing businesses and prospects. Soundlines provides organizations with access to its global expertise while keeping a local presence, ensuring that it is familiar with your brand, culture, needs, and future objectives.
Soundlines has served clients in the UAE, Saudi Arabia, Kuwait, Qatar, Bahrain, Poland, Russia, and Romania as a global HR recruitment industry leader in manufacturing  for over two decades with the following position.  
Job Positions in Manufacturing Industry
EXTRUDER MACHINE OPERATOR
DRILLING MACHINE OPERATOR