Van Cum Salesmen Recruitment Agency in Saudi Arabia
Soundlines is a renowned recruitment agency in Saudi Arabia that specializes in the selection and training of Van Cum Salesmen for the transport industry. With our extensive expertise and experience in the field, we are the trusted partner for sourcing skilled and competent Van Cum Salesmen.
Our team of highly experienced recruiters at Soundlines possesses in-depth knowledge of the transportation industry and understands the unique requirements of the Van Cum Salesmen role. We utilize advanced recruitment techniques and a meticulous screening process, including psychometric tests, technical assessments, and background checks, to ensure that we select only the most qualified candidates for the job.
What sets Soundlines apart is our exceptional training program for Van Cum Salesmen. We go beyond recruitment by providing comprehensive technical and sales training to all our recruits. Our training curriculum is designed to equip Van Cum Salesmen with the necessary skills and knowledge to excel in their roles. We cover a wide range of topics, including vehicle maintenance and repair tasks, sales techniques, customer service, and route planning.
By choosing Soundlines as your recruitment agency, you can be confident that you will have a skilled and well-trained workforce of Van Cum Salesmen. Our commitment to providing top-notch training and sourcing the best candidates ensures that you receive professionals who are prepared to deliver exceptional results in their roles.
Experience the Soundlines advantage by entrusting us with your Van Cum Salesmen recruitment needs. Contact us today to discuss your requirements and let us help you build a proficient team of Van Cum Salesmen for your transport operations in Saudi Arabia.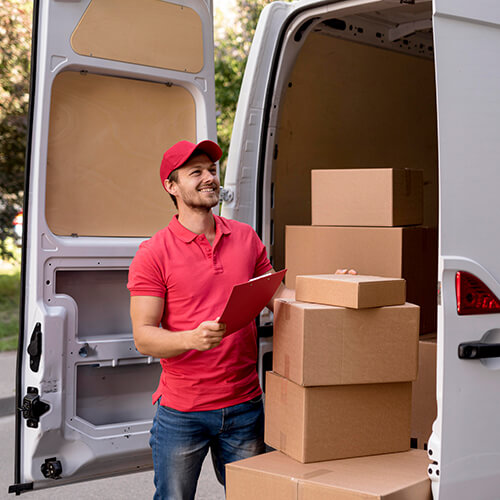 Best Van Cum Salesmen Manpower Supply Service Provider in Saudi Arabia - Soundlines
Partnering with Soundlines provides clients with access to a dependable workforce that can assist in achieving their business objectives. At Soundlines, we are dedicated to providing our clients with top-notch service and a commitment to ongoing improvement. 
You can trust that we will always strive to deliver nothing but the best. Soundlines is a transportation industry expert that offers tailored solutions to address the unique challenges faced by clients. With years of experience, we understand the industry inside and out and are well-equipped to provide customised solutions that meet your specific needs.
Soundlines is the premier recruitment agency for skilled Van cum Salesman in the transportation industry. Our team of experts is dedicated to providing top-notch talent to meet your business needs. Trust us to deliver the best candidates for your organisation.