Soundlines is a multi-award-winning overseas workforce management company servicing clients globally across UAE, KSA, Kuwait, Qatar, Bahrain, Egypt, India, Nepal & Bangladesh.
Soundlines Group offers comprehensive workforce solutions for all your international human resource requirement. With more than two decades in business, we have considerable experience and a knowledgeable team to assist you with all your overseas staffing needs. Over the years, we have modified and organised our manpower supply services to pioneer the dynamic needs of the global market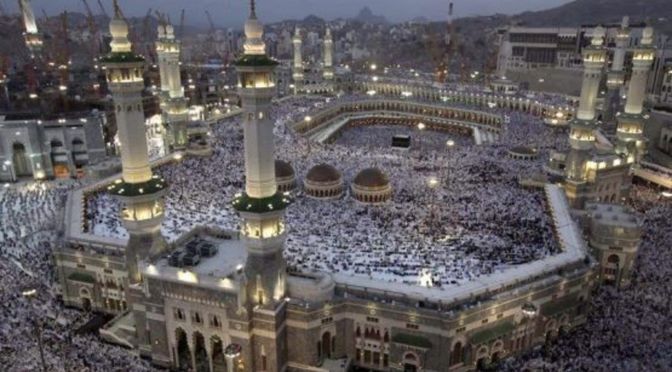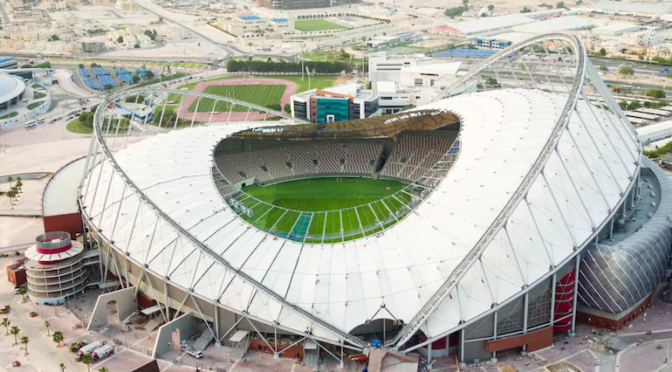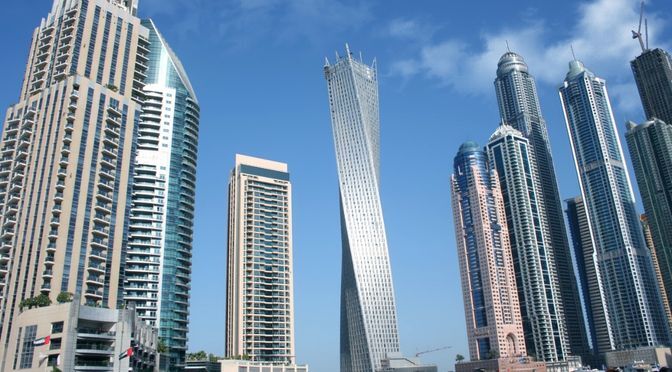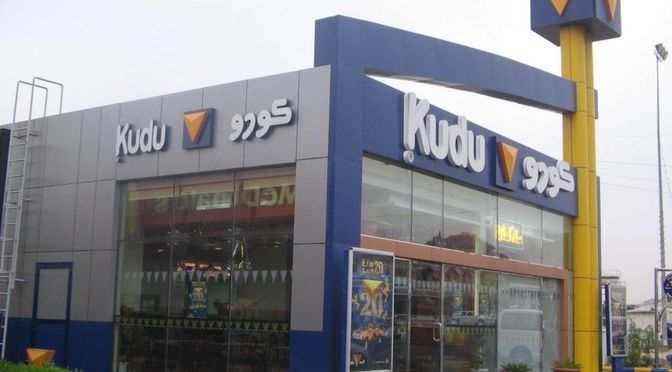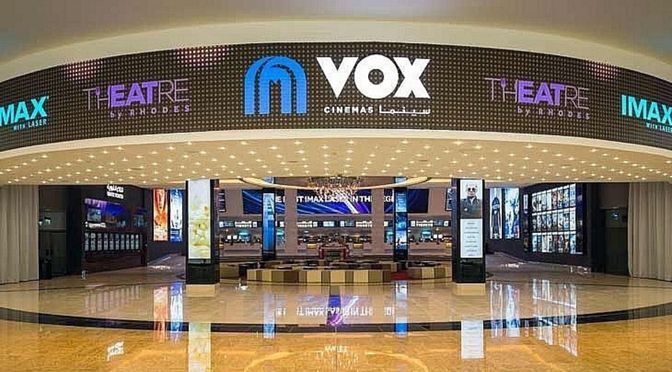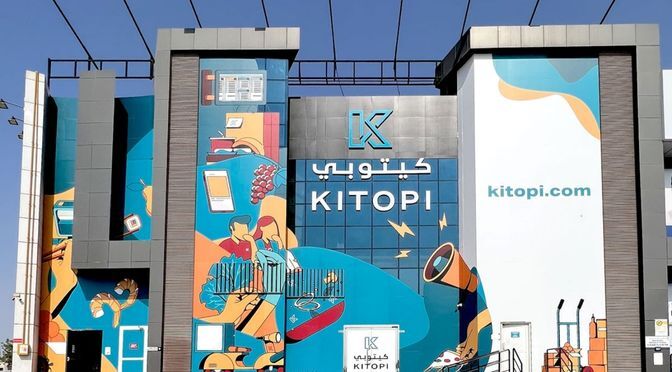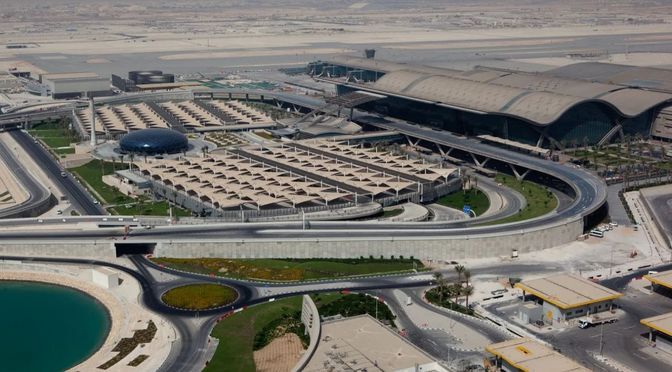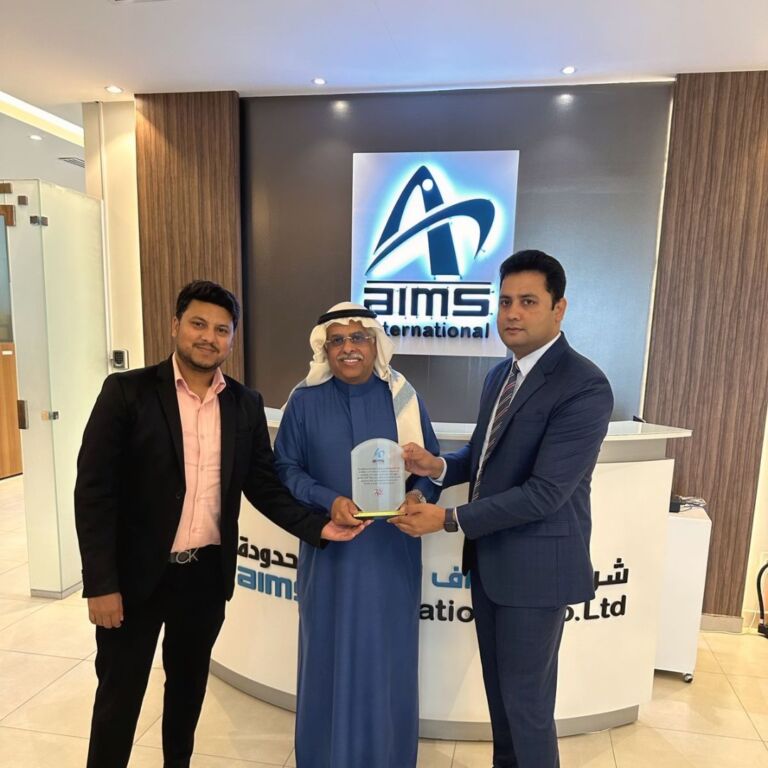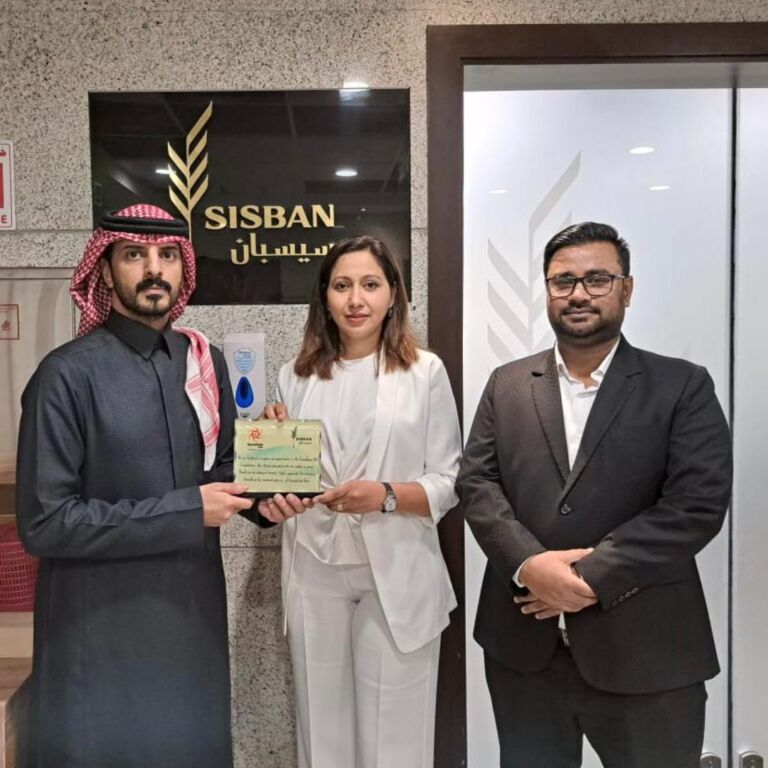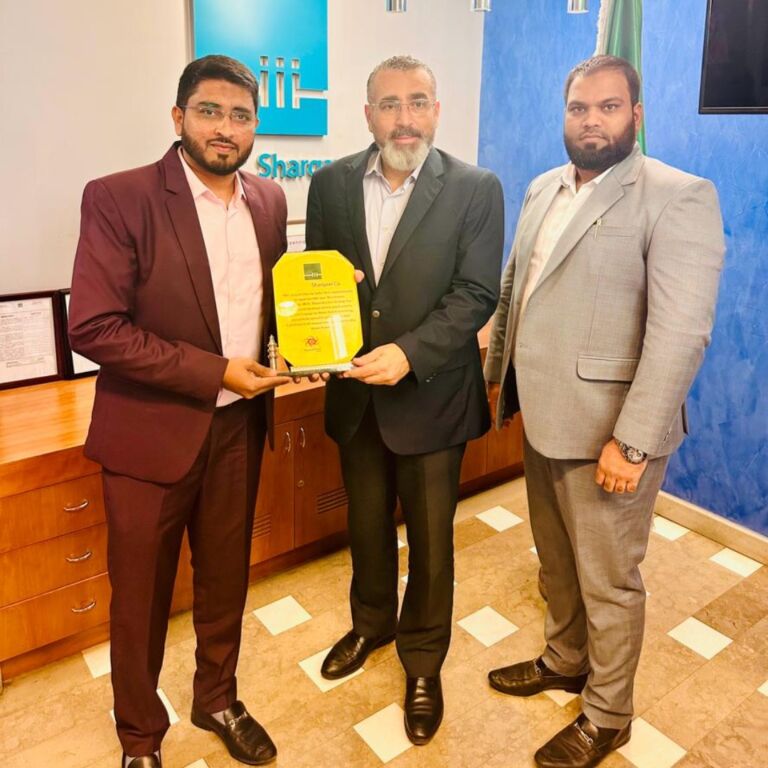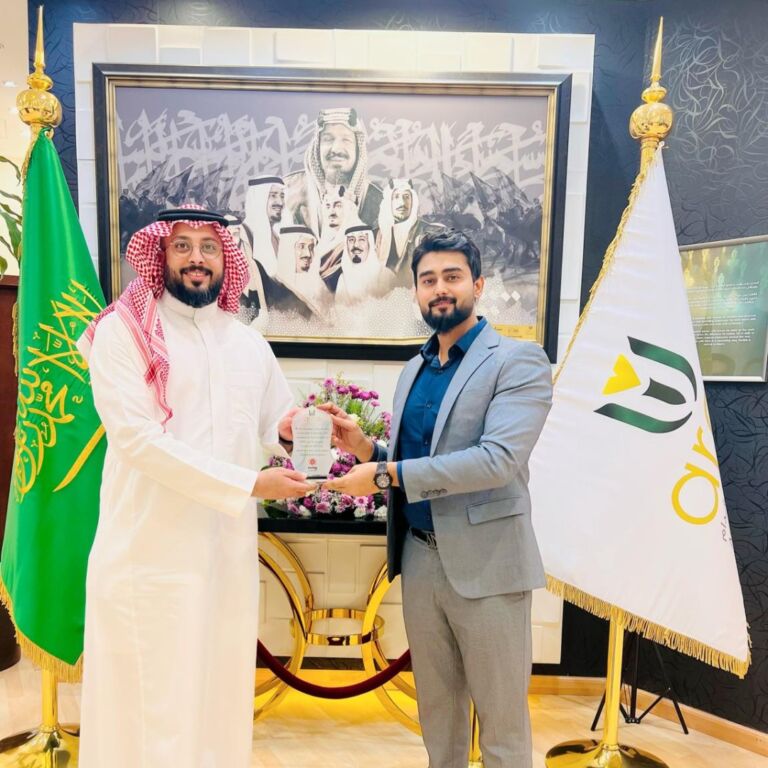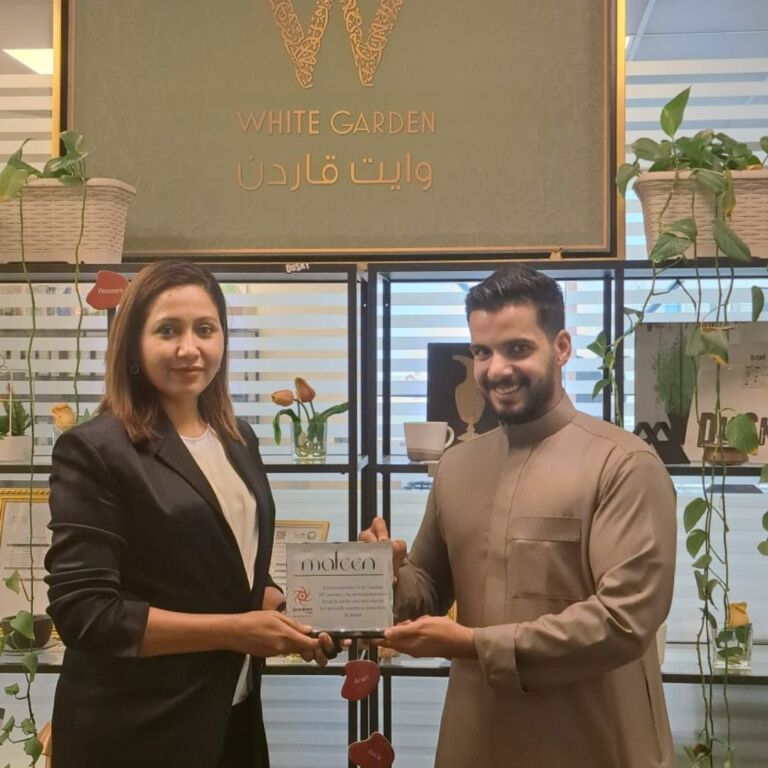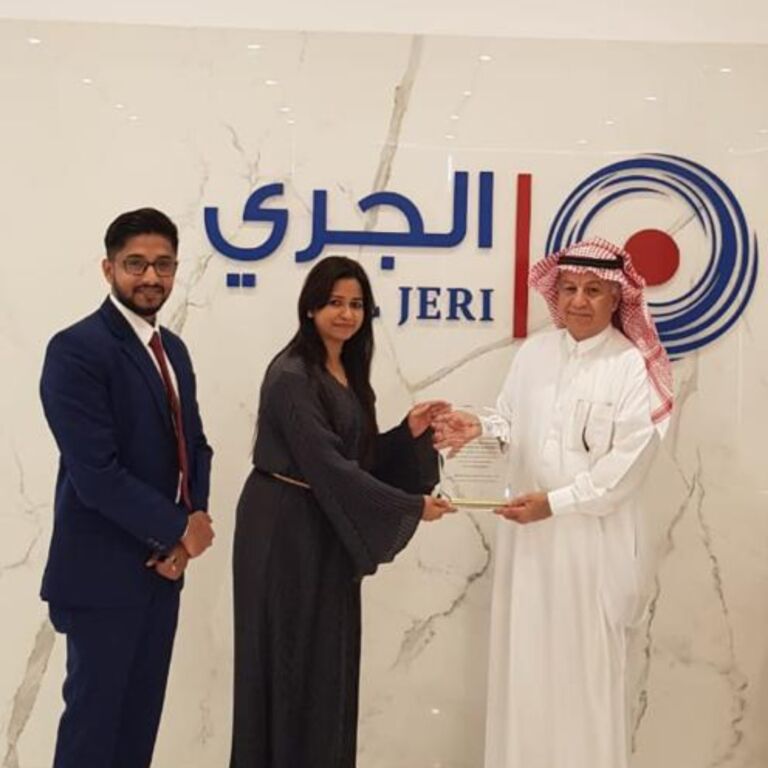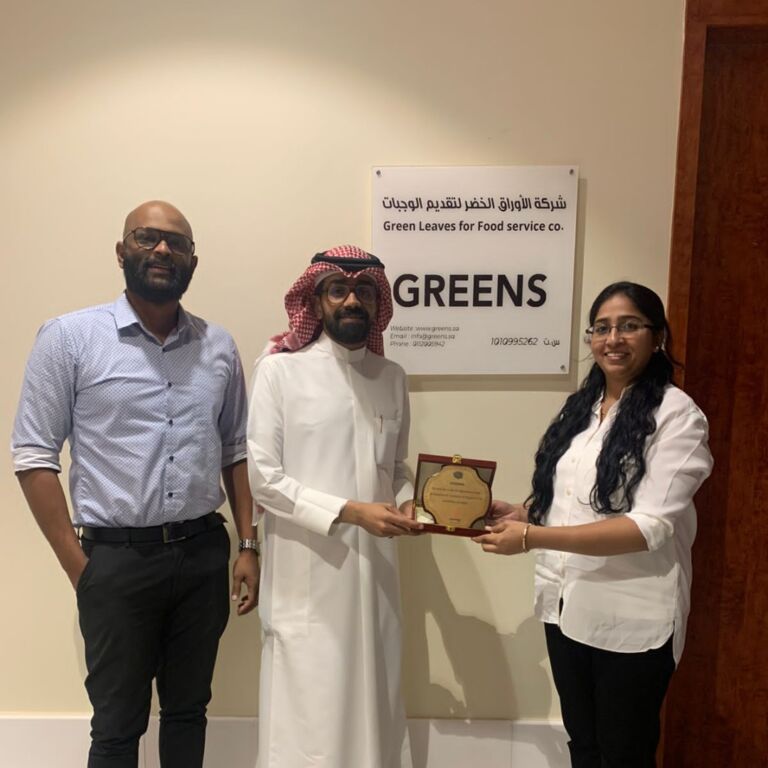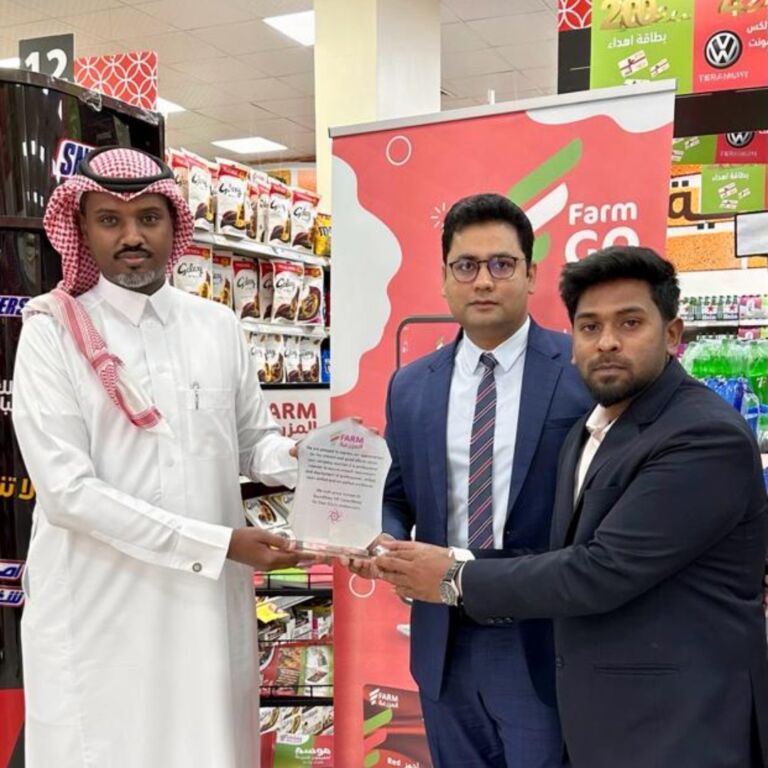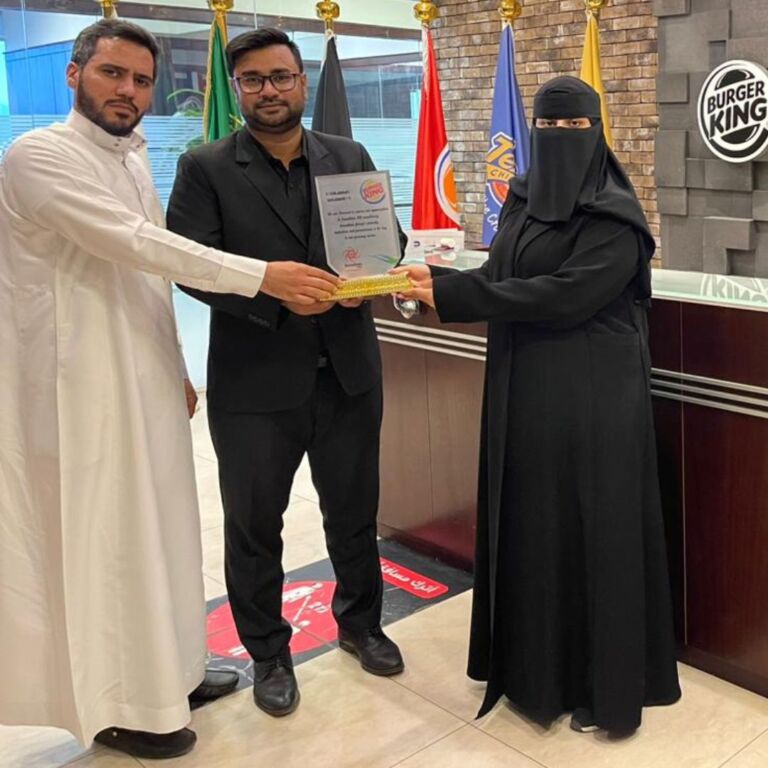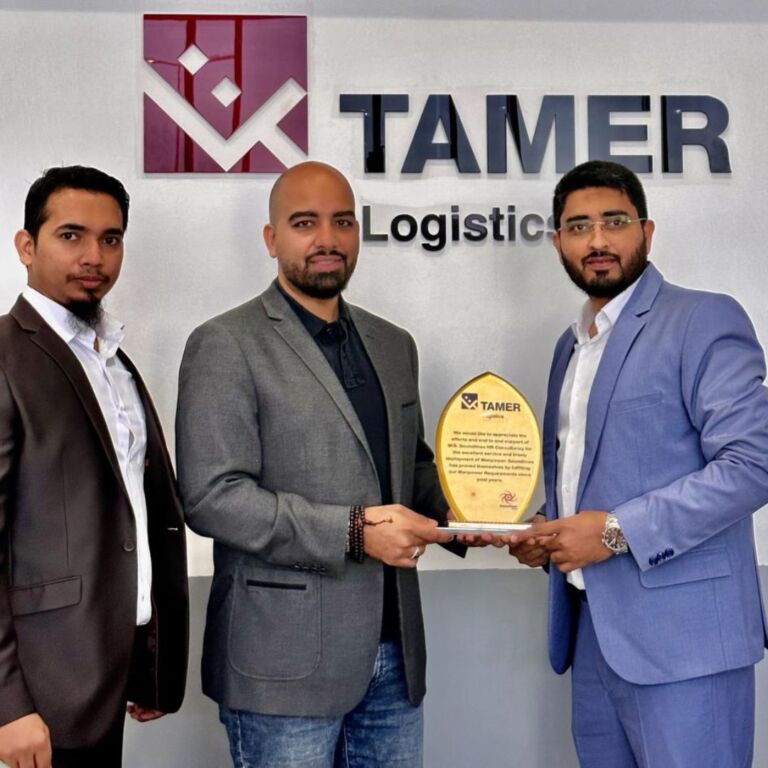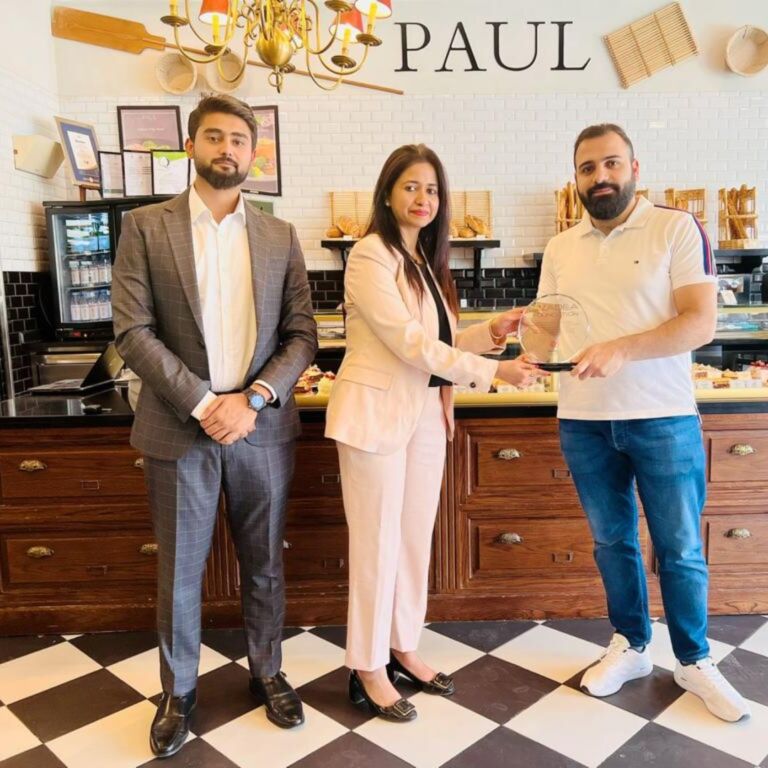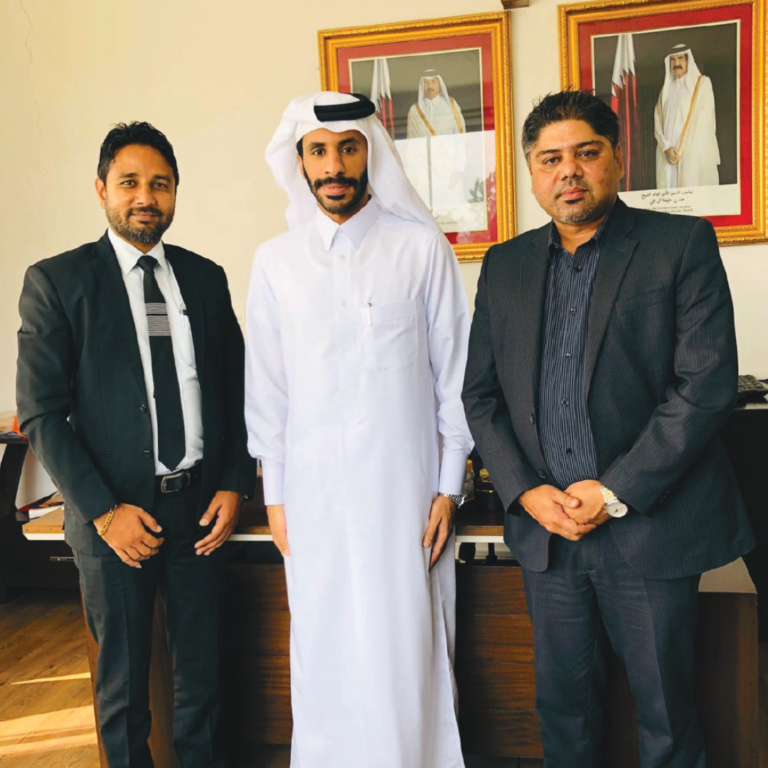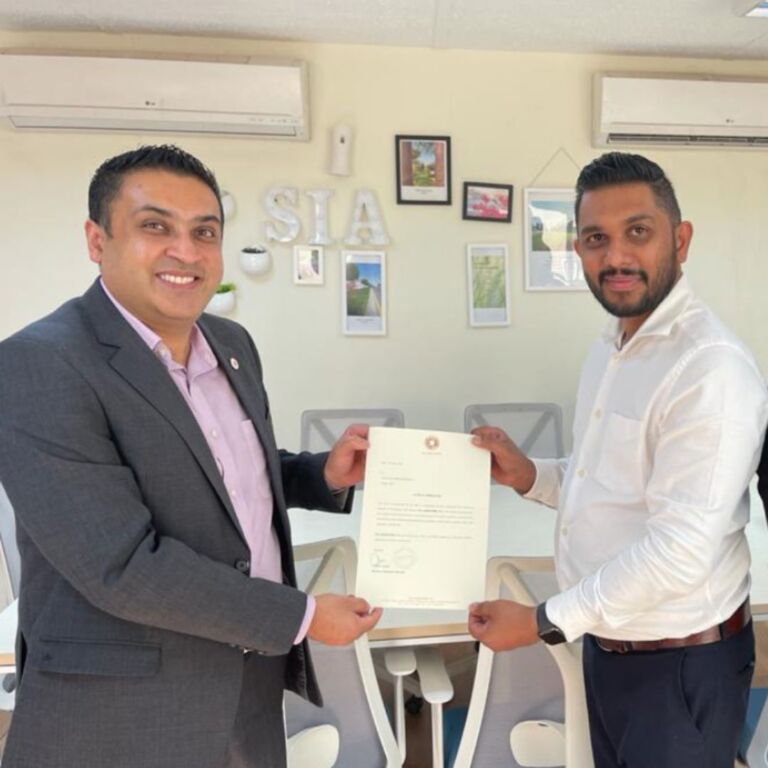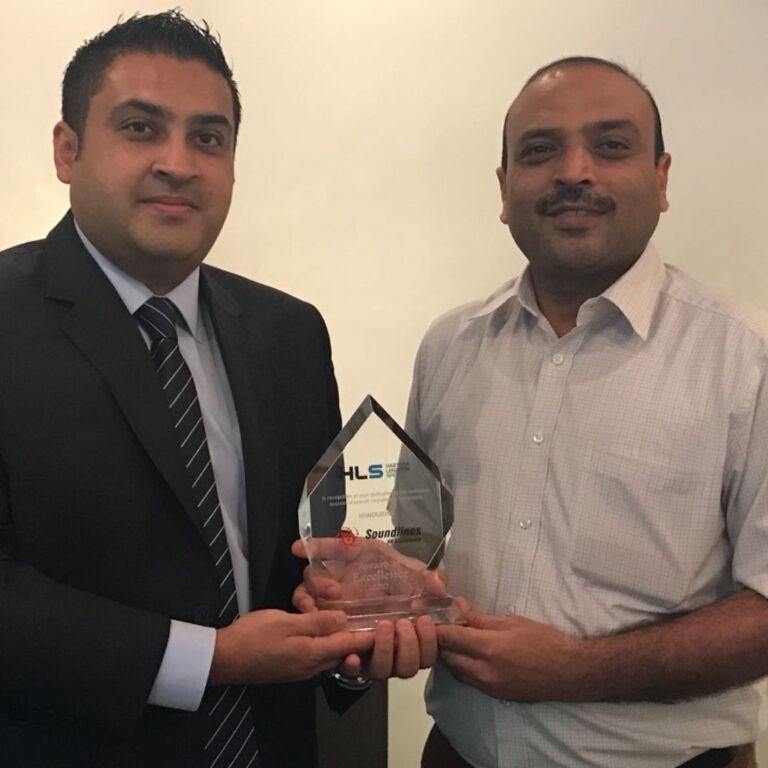 Soundlines acts as a strategic overseas recruitment partner for clients by offering a complete workforce solution to find and supply the human resources needed to complete projects effectively. Our geographical reach and talent pool are unrivalled in the international manpower supply industry, with over 1000+ employees in over 24 offices worldwide and a candidate database with several thousands of profiles.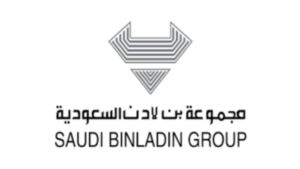 SBG is pleased o have an admirable Business partner like "Soundlines HR Consultancy" and wish them all the success in their future endeavors.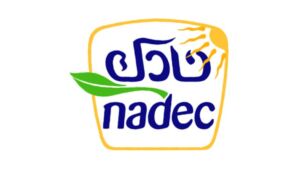 Soundlines have the ability to follow the cases for all their deployed candidates in all the regions so that they can solve the problems and social issues.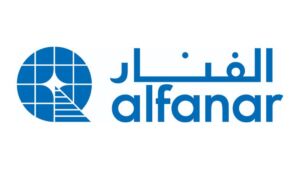 We look forward to working with Soundlines in the years ahead and would not hesitate in recommending their name to any Organization.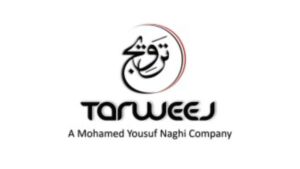 Soundlines Group deserves this testimonial, and we are very happy to provide it. Our relationship will also continue to grow and provide mutually beneficial outcomes for both parties, which we are confident about.
Kamal Mansion, 4/58 A, Haji N. A. Azmi Marg, Colaba, Mumbai, Maharashtra 400005
To receive latest news, events & updates about Soundlines Group sign up to our newsletter