Wright Fitter Recruitment Agency in UAE
Soundlines Recruitment Agency in UAE is the leading provider of recruitment services in the oil and gas industry, specializing in sourcing talented individuals for various roles, including Wright Fitters. Our team of experienced specialists possesses in-depth knowledge of the industry and the technical skills required for success in this field.
When it comes to the role of Wright Fitters in the oil and gas sector, their responsibility is to install and maintain pipe systems used in the production, transportation, and storage of oil and gas. The significance of this position calls for a high level of technical expertise and meticulous attention to detail.
At Soundlines, we understand the importance of finding the right candidates for open positions, which is why our recruitment process is tailored to identify and select highly qualified individuals. We conduct thorough evaluations to ensure that our clients receive the best personnel available.
Our commitment to quality extends throughout every step of the recruiting process. We meticulously assess each candidate's technical skills, industry experience, and qualifications. By paying attention to the specific requirements of our clients, we strive to match them with candidates who possess the necessary expertise.
Partner with Soundlines Recruitment Agency in UAE to find the perfect Wright Fitters for your oil and gas projects. We are dedicated to delivering exceptional candidates who are proficient in their craft and committed to meeting industry standards.
Contact Soundlines today to discuss your recruitment needs and let us connect you with the top talent in the industry. With our expertise and comprehensive approach, we ensure the success of your oil and gas operations.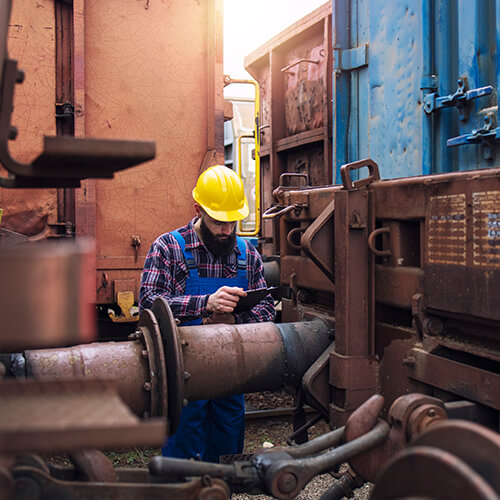 Best Oil & Gas Manpower Supply Service Provider in UAE - Soundlines
Every applicant is put through a comprehensive test as part of our hiring procedure. This evaluation takes into account the candidate's level of professional experience as well as their technical expertise. In addition, we give training to guarantee that our applicants are well-versed in the most recent legislation and standards that pertain to their field. 
This dedication to offering recruiting services of the highest possible standard has helped us achieve a reputation as one of the most reputable and successful manpower firms in the sector.
At Soundlines, we take great pleasure in our ability to successfully pair prospective employees with suitable employment opportunities. We place a high priority on locating the most qualified individuals to fill each available job, and we maintain tight relationships with our customers to get a thorough understanding of their unique expectations and specifications.
It is not necessary to seek any further than Soundlines Recruitment Agency in order to find a Wright Fitter for the oil and gas production facility you manage. Get in touch with us right away to find out more about the recruiting services we provide and the ways in which we can assist you in finding the ideal applicant for the position.