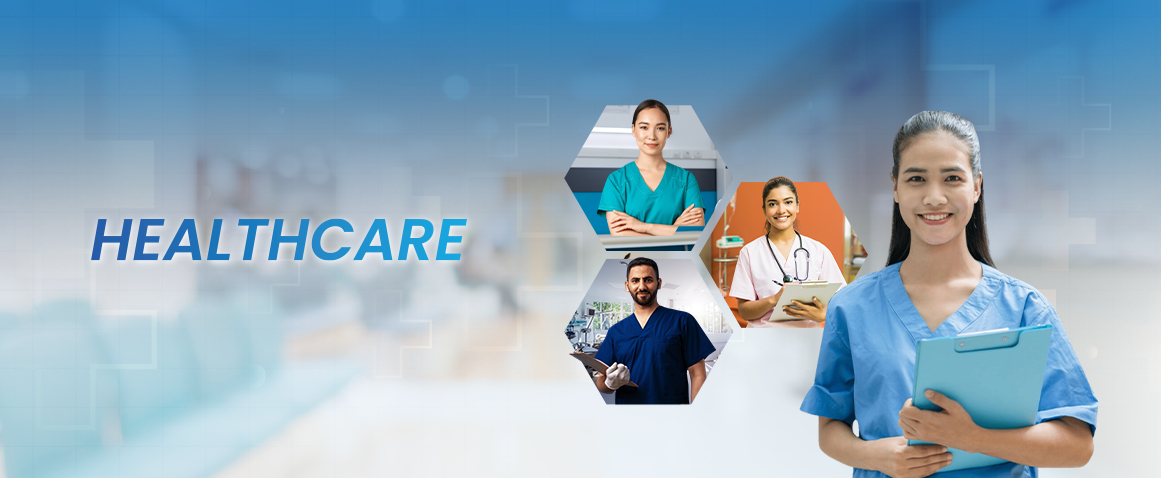 Healthcare Recruitment
&
Workforce Solutions
At Soundlines Group, we recognize that the healthcare industry demands a unique approach when it comes to recruitment and workforce solutions.
Our dedicated Healthcare Recruitment and Workforce Solutions division is committed to addressing the evolving needs of this vital sector.
With our extensive experience, a global network, and unwavering dedication, we are the trusted partner for healthcare institutions and professionals alike.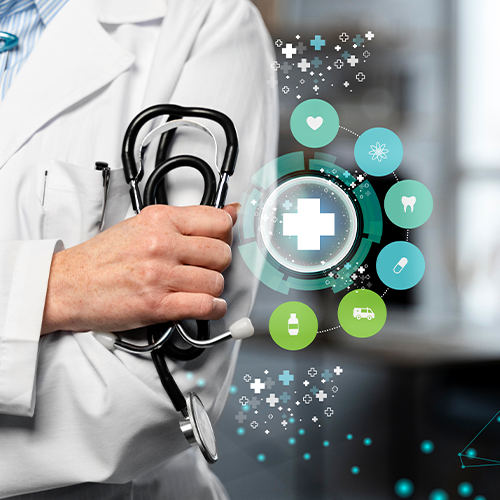 Healthcare Talent Acquisition
We understand that healthcare professionals play a pivotal role in delivering quality care. Our team of experts specializes in the recruitment of doctors, nurses, technicians, and administrative staff, among many others. We meticulously assess each candidate to ensure they meet the stringent requirements of the healthcare industry.
Compliance and Credentialing
Regulatory compliance and credentialing are crucial in healthcare. We streamline these processes, ensuring that healthcare professionals have all necessary licenses and certifications, while also ensuring that institutions meet legal and regulatory standards.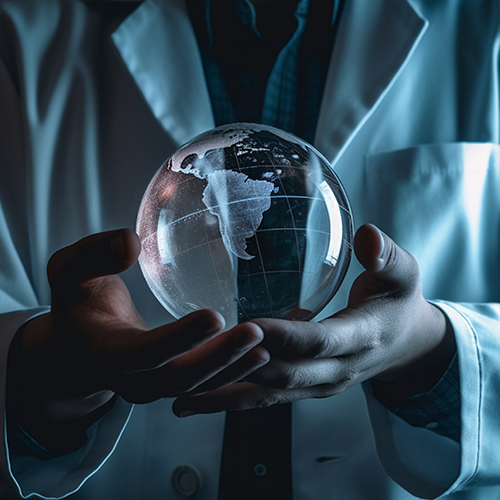 Soundlines Group boasts a vast global network that connects healthcare professionals with opportunities around the world. Whether you are seeking talented healthcare staff or looking to further your healthcare career abroad, our reach extends to 23+ countries.
Job Positions in Healthcare Industry
Share Your CV for Exciting Opportunities!