Construction Recruitment
&
Workforce Solutions
Hiring in the construction industry becomes quicker and easier with Soundlines
With over 20+ years of experience and satisfying over 1000+ clients, Soundlines is the one-stop solution to guide you through the hiring process. 
The construction industry in the Middle East is a significant contributor to the region's economy, particularly in countries such as UAE, Saudi Arabia, and Qatar. The region has seen a surge in construction activities in recent years due to various factors, including rapid population growth, urbanization, and government investment in infrastructure projects. The construction industry in the Middle East is characterized by the construction of large-scale projects such as skyscrapers, shopping centres, and airports. 
We are professionals in staffing initiatives for road construction. We have aided businesses in the international recruitment of professional labourers, drivers, and machine operators for global road-building projects.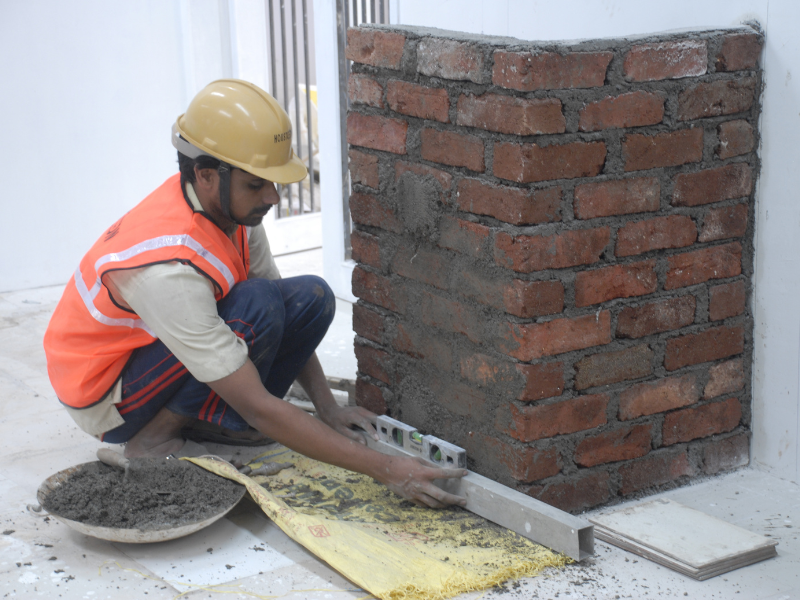 Best Construction Overseas Manpower Supply Service Provider - Soundlines
Soundlines has offices in more than twenty-four countries in order to streamline the construction manpower recruitment process for both the construction businesses and prospects. Soundlines provides organizations with access to its global expertise while keeping a local presence, ensuring that it is familiar with your brand, culture, needs, and future objectives.
Soundlines has served clients in the UAE, Saudi Arabia, Kuwait, Qatar, Bahrain, Poland, Russia, and Romania as a global HR recruitment industry leader in construction  for over two decades with the following position. 
Job Positions in Construction Industry